Everything About World Ramens Subscription Box 2023
Food subscription boxes are a trend that's here to stay. Among the thousands of options, World Ramens is one of the most inventive that we saw. Miguel Amado from Delivery Rank talks with Carlotta Tatti, founder of World Ramens, and the mind behind this great idea!
Miguel Amado: Please present World Ramens to our readers.

Carlotta Tatti: World Ramens is an easy way to receive each month a different selection of gourmet noodles from various countries around the world: Vietnam, Japan, China, Thailand, and more.
Our difference is to offer gourmet ramens that is not usually found in the supermarket. The ones included in the boxes cost between $3 and $7 each and are usually made of much more elaborate flours. A few months ago, we had lobster flour in our ramen, for instance.
MA: Ramens are easy to do and seem like the ideal type of food for transport. How did the idea of this ramen business come up?
CT: I've always been a big lover of ramen. Actually, this is a service I would like to have just for me: even if there weren't clients, I would use it by myself!
Also, I love traveling, so I mixed up the two things. I bought not only Japan's, but all those other countries' ramens and made them gourmet, so this isn't your simple supermarket ramens.
MA: How does your logistic work? Do you receive the noodles from the companies or do you buy them all in Portugal?
CT: The logistics is completely held by a third party. Our warehouse is in Pennsylvania, our main supplier is in California. We buy from them because they have a lot of kinds of ramens never seen before and send them to the warehouse, and they follow our instructions to make the package and ship them all over the world.
MA: Where are your clients mostly based?
CT: 75% of our clients are in the US but we deliver to a total of 25 countries around the world, if I remember correctly. It's a lot, especially since we were born only six months ago. We are growing at a rate of 25% month over month, which is very quick.
MA: You promote partnerships with influencers. How does that work and how does that help your line of business?
CT: It's working quite well. Usually, they reach out to us and ask for a box to review, and it's a win-win situation. On our side, we are reaching out to journalists in the food niche. We're about to receive an article on Forbes in a few days.
I am the only one working on this project. I have sort of a cofounder in the US but it is a little thing. In the modern days, you can do basically everything with access to the internet, even manage a company remotely!
MA: What are the next steps for your company?
CT: Right now, we're very close to reaching 100 active subscribers and the next milestone is 1,000, of course. Our prediction is to achieve 5,000 active subscribers in 3 years.
In our business plan, we want to include as much as possible, such as ramens that are more gourmet (and more expensive for us), while keeping the same price for the customer. Since we already ship worldwide, there's not much space for a geographic expansion of operations.
My dream is not yet in the business plan: to have a food chain that sells instant ramen in a cheap way, like McDonald's for ramen.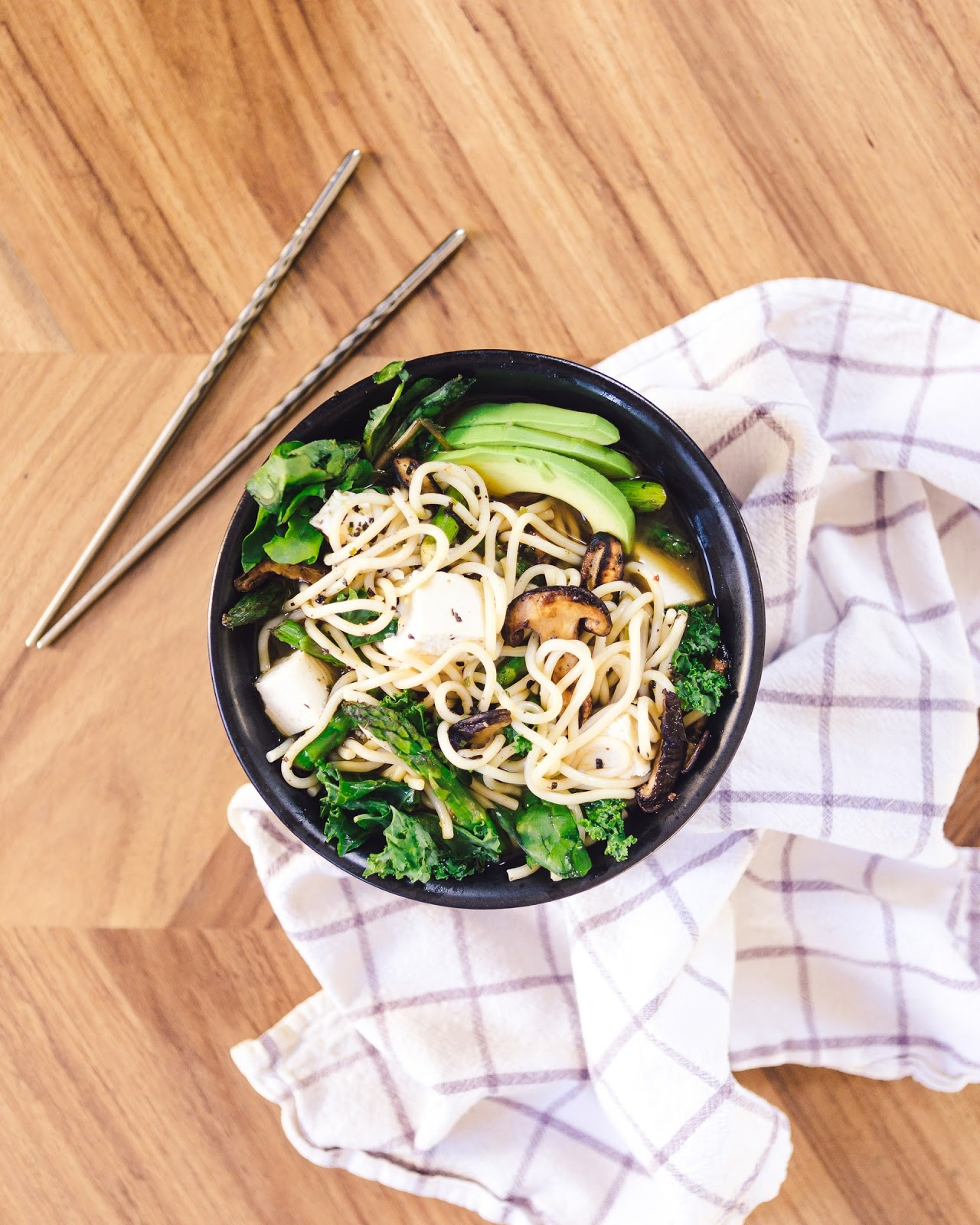 MA: What tasty foods can your subscribers wait for the next couple of boxes?
CT: Right now, in the last box we had two different kinds of tonkotsu ramen, then tomato and mushroom ramens. In no way these are ramen that can be found in normal shops. There are more expensive ones that you don't even see in this format.