How to Cancel Daily Harvest Subscriptions 2023 + 3 Alternatives
Daily Harvest made it really easy to pause my future orders in the account settings, without having to call customer support, even though I purchased my first meal box using Daily Harvest's Special Promotion.
Daily Harvest is a simple, healthy meal delivery service that offers tasty smoothies and hearty grain bowls that are ready to enjoy in minutes. But with the recent news of a product recall and some reports of illness due to one of the products, you might be ready to make the change to something different.
Good news! Daily Harvest has a simple cancellation process that can be done completely online without having to call, email, or chat with anyone. As long as you head to the Daily Harvest website, log in and cancel before your order for the week is processed on Sunday evenings, you'll avoid future charges. It takes just a few minutes.
Below, I've listed all the steps you need to take to cancel. And if you're interested in finding a new way to eat healthy, plant-based meals, I've found a great alternative to Daily Harvest! Green Chef also offers organic ingredients and nutrient-packed meals. Plus, the latest discount code makes prices even lower than Daily Harvest.
How to Cancel Your Daily Harvest Orders – A Quick Guide
Log in. Use your email to log into the Daily Harvest site.

Update the Plan Status for your account. Find the cancel option by selecting Pause Plan first. You'll be given a few options before ending your plan.

Check your email. A confirmation notice will be sent letting you know that the changes have been made.
Log into your account to manage your plan – Visit the Daily Harvest website and using the drop-down menu on the left-hand side of the screen, click on Manage Plan to make changes to your account. This is the section of the website that also allows you to reschedule upcoming orders and change the selections you're receiving.
Update your plan status – Select the option that says Plan Status and use this section to make changes. If you're currently receiving orders, it'll show as active. Click on the button that says Pause.
Proceed to pause your account – The next screen will give you a few options before pausing to try and address any issues that you may be experiencing. Once you click Next, your account will immediately pause and you won't receive any more orders. You can stop here if you only want to cancel for a shorter amount of time.
Continue through to the cancellation page – In order to completely cancel your account, you'll still have a few steps. With your account in paused status, you'll see the option appear at the bottom of the plan status screen to End Plan. Click on this option to continue.
Finalize your cancellation – Like before in step 3, you'll see a few options from Daily Harvest appear and you'll need to click through on the button that says End Plan to make sure that you've completed the cancellation process.
You'll receive an email confirmation for your cancellation that'll give you future options if you ever want to sign back up. Daily Harvest makes it pretty easy to reactivate your account and will save your order history and addresses for any future purchases.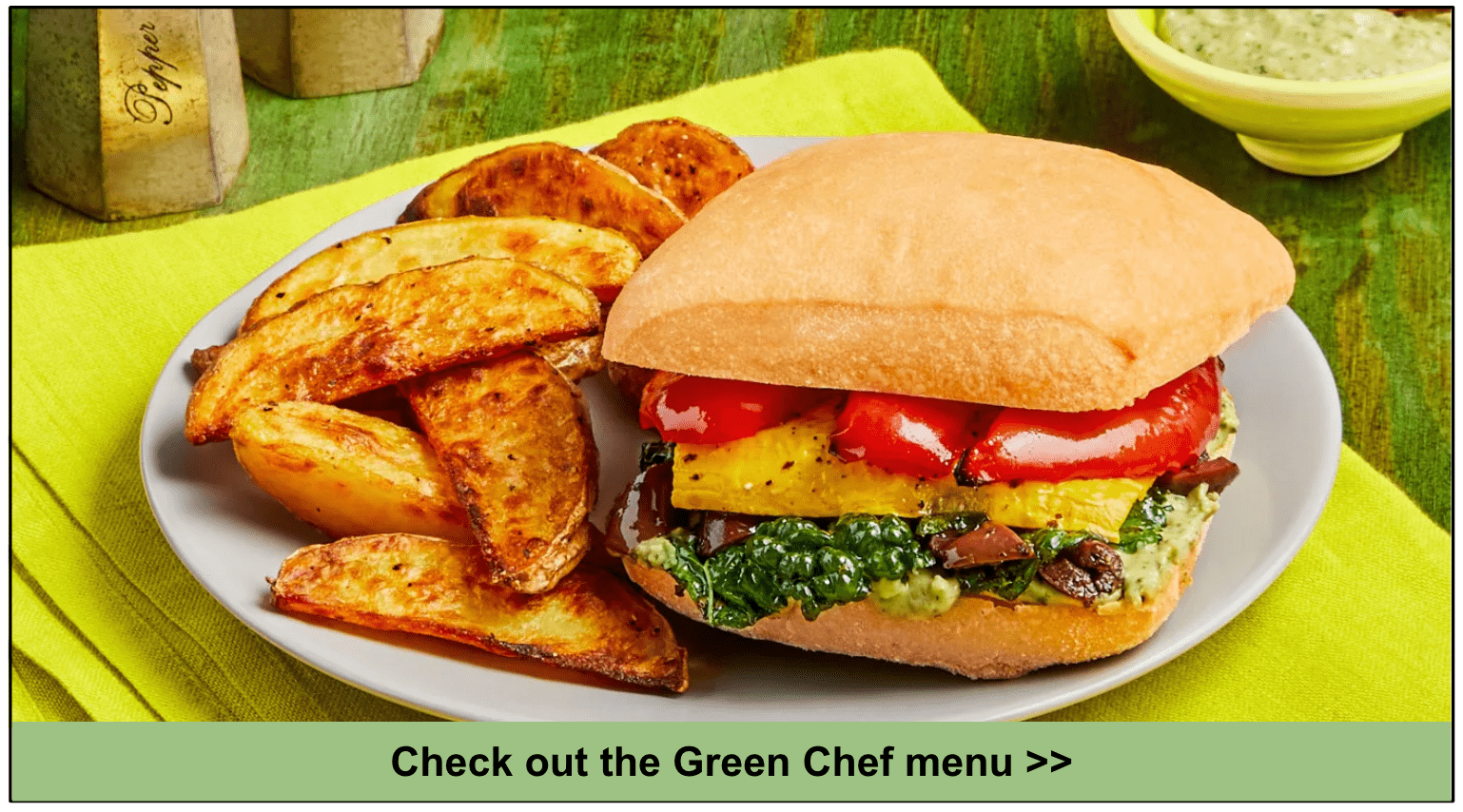 Compared to Daily Harvest, you'll find heartier meals and bigger flavors with Green Chef – though fewer options in terms of ready-to-eat meals. Green Chef offers vegan and vegetarian meal kits, as well as a range of add-ons such as salads, oatmeal, and protein bundles.
Some of these recipes sound intimidating, but our reviewer tried Green Chef and spoke highly of its easy-to-follow, color-coded recipes. Most recipes are ready in 30 minutes, and the meal kits also come with premade sauces to simplify the cooking process.
Green Chef uses all USDA-certified organic produce, unlike Daily Harvest, which uses lots of organic ingredients, but not 100%. It's a good alternative if you prize the highest-quality ingredients in your food.
Like Daily Harvest, Factor has a similar selection of smoothies, add-ons and breakfast entrees. Meals arrive fully prepared and need just three minutes of heating in the microwave. It's a great alternative if you don't have time to cook at all.
In addition to its Vegan & Veggie offerings like the Vegan Mushroom Marsala pictured above, Factor offers Keto, Calorie Smart, and Protein Plus plans. Our expert reviewer liked the flexible subscription model, where you can order between 4-18 meals per week.
Factor also offers a free 20-minute consultation with an in-house dietitian, which is particularly useful if you're trying a new diet or have dietary requirements.
Purple Carrot offers a great range of prepared, plant-based meals – simply pop the dish in the microwave and it's ready in two minutes.
While many meal delivery services rely on imitation meats, our reviewer found that Purple Carrot keeps its veggies the star of the show, just like Daily Harvest.
Purple Carrot also offers meal kits. These are ideal for those who want to try more vegan cooking at home, and you always have the prepared options for those busier nights.
Bottom Line
Meal delivery services each offer something unique and Daily Harvest has some incredible options, but it might not be the best service for everyone! Luckily, it's quick and simple to cancel or even just pause if you need a break.
And the other three options I've recommended above – especially my favorite pick, Green Chef – are great to try as alternatives if you're finished with Daily Harvest but still want to enjoy the perks of meal deliveries.
Here's a Quick Summary of Best Alternatives to Daily Harvest:
| | | | | | |
| --- | --- | --- | --- | --- | --- |
| Meal Delivery Service | Starting Price | Special Discount | Meal Types | Our Rating | |
| | $5.99 | | Meal kits | | |
| | $6.19 per serving | | Prepared meals | | |
| | $8.50 per serving | | Meal kits and prepared meals | | |
FAQ
Is it easy to cancel a Daily Harvest subscription?
You can easily cancel your Daily Harvest subscription using your online account on the website. With just a few simple steps, you'll be able to pause or cancel your plan going forward.
Are there more filling alternatives to Daily Harvest?
If you want to eat healthier but find Daily Harvest's portions too small, Factor offers a great selection of health-conscious fully prepared meals starting at just $6.19 per serving.
Which product was recalled from Daily Harvest?
The company voluntarily recalled its French Lentil and Leek Crumbles after reports that many customers became ill after eating. There is an investigation ongoing with the Food and Drug Administration. If you have that product in your home, you should dispose of it and follow any other instructions emailed to you from the company.