How to Cancel Nutrisystem Subscription 2022 (Quick & Easy!)
I tried Nutrisystem's best plan and found that it's definitely not one size fits all when it comes to weight loss. If you cancel too early though, you might end up paying a fine. I'll walk you through the whole process below.
I've tested a lot of meal delivery services and I've found a few weight-loss plans that are superior to Nutrisystem in different ways.
Diet-to-Go's plans provide restaurant-style meals for maximum results. Meals arrive frozen and you just pop them in the microwave.
Meanwhile, Sunbasket's low-calorie plan focuses on meal kits that make you feel great, thanks to both the physical benefits and the ethical sourcing of its ingredients.
I'll explain more about the alternatives later on, but first, let's cancel your Nutrisystem plan.
You should be aware that if you cancel within the first 15 days of your order arriving, you'll be liable to pay $125 to Nutrisystem, as reimbursement for the auto-delivery discount on your first shipment.
But thankfully, the cancellation process is straightforward, and also pretty generous – you have up until 6 pm ET the day before your order is due to ship to do it.
Call the customer support team on 1-800-585-5483.
Press option one, then option six on your phone to get through to a customer support agent.
Tell the customer support agent that you want to cancel. Make sure to have your Nutrisystem client number handy (you can find it on your billing material). The agent will confirm your cancellation. And that's it!
So You Canceled Nutrisystem – What Now?
Just because you canceled your Nutrisystem subscription, it doesn't mean you have to dust off the recipe books or venture back into grocery stores (the horror!). Thankfully, there are plenty of other options out there for healthy meal delivery services.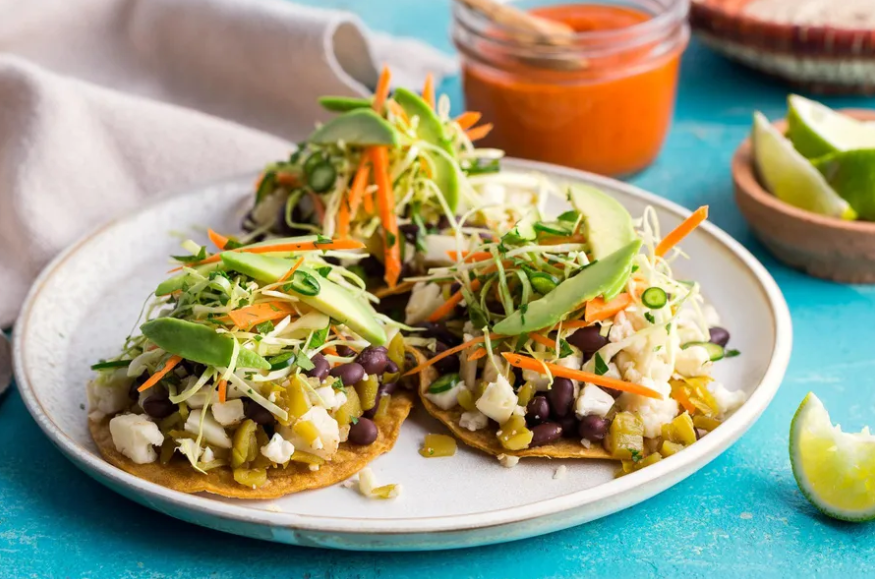 One complaint our reviewer had when they tried Nutrisystem was that the meals were overly processed. But there are plenty of other services that have a focus on fresh food and ingredients.
Sunbasket can take you back to a more wholesome and ecologically responsible way of eating with its clean, organic ingredients.
Sunbasket's low-calorie plan gives you all the benefits of an organic meal kit, with the results of a diet plan. You can even choose between meal kits or Fresh & Ready prepared meals depending on how you like to cook.
Read our detailed Sunbasket review to learn more about its healthy recipes.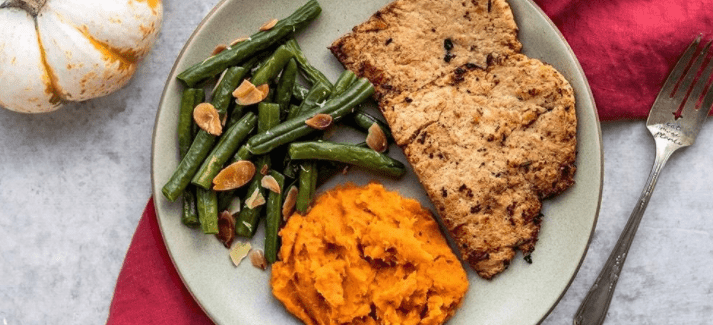 If you want more veggie-focused meals, Veestro could be a better option. It's totally geared up for vegans and the ingredients are almost entirely organic. No surprise, it also comes in eco-friendly packaging.
Veestro's weight-loss plan gives you all the benefits of a plant-based diet, with the bonus of low-calorie recipes to hit your health goals.
You'll get three meals a day that arrive prepared and frozen. Simply heat them in the microwave or oven, and start transforming the way you eat and feel. Check out our dedicated review to find out what it's like to order from Veestro.
If you want something similar to Nutrisystem, Diet-to-Go might be for you.

Like Nutrisystem, this diet meal plan also offers a good selection of meals for specialized, diets, like diabetic and vegetarian but it also offers a keto weight-loss plan, which Nutrisystem doesn't.
Check out our full-length review to find out what I thought about Diet-to-Go's plans.

Bottom Line
Canceling your Nutrisystem subscription is really easy. As long as you don't decide to do it at the last minute, you're not going to face any penalties.
That said, you'll need to make sure you don't quit too early or you'll end up paying back some of the initial savings.
If Nutrisystem wasn't right for you, don't worry. You don't have to give up on your healthy eating goals just because this service didn't work out for you. There are lots of quality diet meal plans out there that might suit your needs even better.
Here's a Quick Summary of Best Alternatives to Nutrisystem:
| | | | | | |
| --- | --- | --- | --- | --- | --- |
| Meal Delivery Service | Starting Price | Special Discounts | Meal Types | Our Rating | |
| | $5.99 per serving | | | See our Sunbasket review | |
| | $7.16 per serving | | | See our Veestro review | |
| | $8.23 per serving | | | Read our Diet-to-Go review | |
FAQ
Is it easy to cancel a Nutrisystem subscription?
Sure thing! You just need to call the customer support line, press a couple of buttons and tell them you want to cancel your plan. Simple as that. You just need to remember to do so before the cut-off date and time.
Read my How to Cancel Nutrisystem guide above for all the details.
Are there cheaper alternatives to Nutrisystem?
Nutrisystem is quite affordable for a diet service but if budget is the most important factor, there is a cheaper service out there.
Check out my list of alternatives above for the full scoop.
Can you cancel the subscription at any time?
To cancel your subscription, make sure to check the date your next shipment is due to be processed. You have until 6 pm ET the day before this date to cancel.
It's worth noting that if you cancel within the first 15 days of your first order arriving, you'll need to reimburse Nutrisystem a hefty $125 for the auto-delivery discount on your first box.